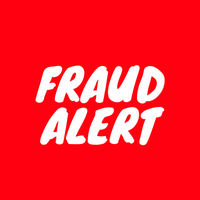 We are repeating this item because we have received a report that a veterinarian in the Omaha area recently was targeted by this scam:
Veterinarians in Nebraska should be alert to phone calls from someone purporting to be from local law enforcement who demands money. These calls are fraud attempts and should be reported to genuine law enforcement.
Genuine law enforcement does not contact people by phone and tell them they need to turn over a large sum of cash. If you receive such a call, it should be reported to law enforcement and to the state attorney general's office. Here is a link to the Nebraska attorney general's "Report a Scam" website.
---