Hello Veterinary Professionals:
Our next CE meeting will be held Monday, January 27th at 6:30 pm. Dr. Jess Hinrichs will be speaking on The Future of Rural Veterinary Practice. The meeting is sponsored by Zoetis, and supper will be provided. Please RSVP by Wednesday, January 23rd so that we have enough food for everyone!
Date: Monday, January 27th, 2020
Time: Registration at 6:30 pm; Presentation and Dinner at 7:00 pm
Location: Quality Inn and Conference Center, 7838 S. Hwy 281, Grand Island, NE 68803 (I-80 Interstate Exchange)
Topic: The Future of Rural Veterinary Practice
Continuing Education: 1 credit hour of RACE-approved CE for veterinarians and technicians
Please contact me with RSVPs or any questions!
Audrey Christensen, DVM
Companion's Choice Animal Hospital
Hastings, Nebraska
(402) 462-2234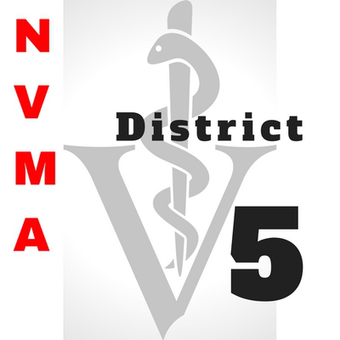 Quality Inn and Conference Center, 7838 S. Hwy 281, Grand Island, NE 68803 (I-80 Interstate Exchange)